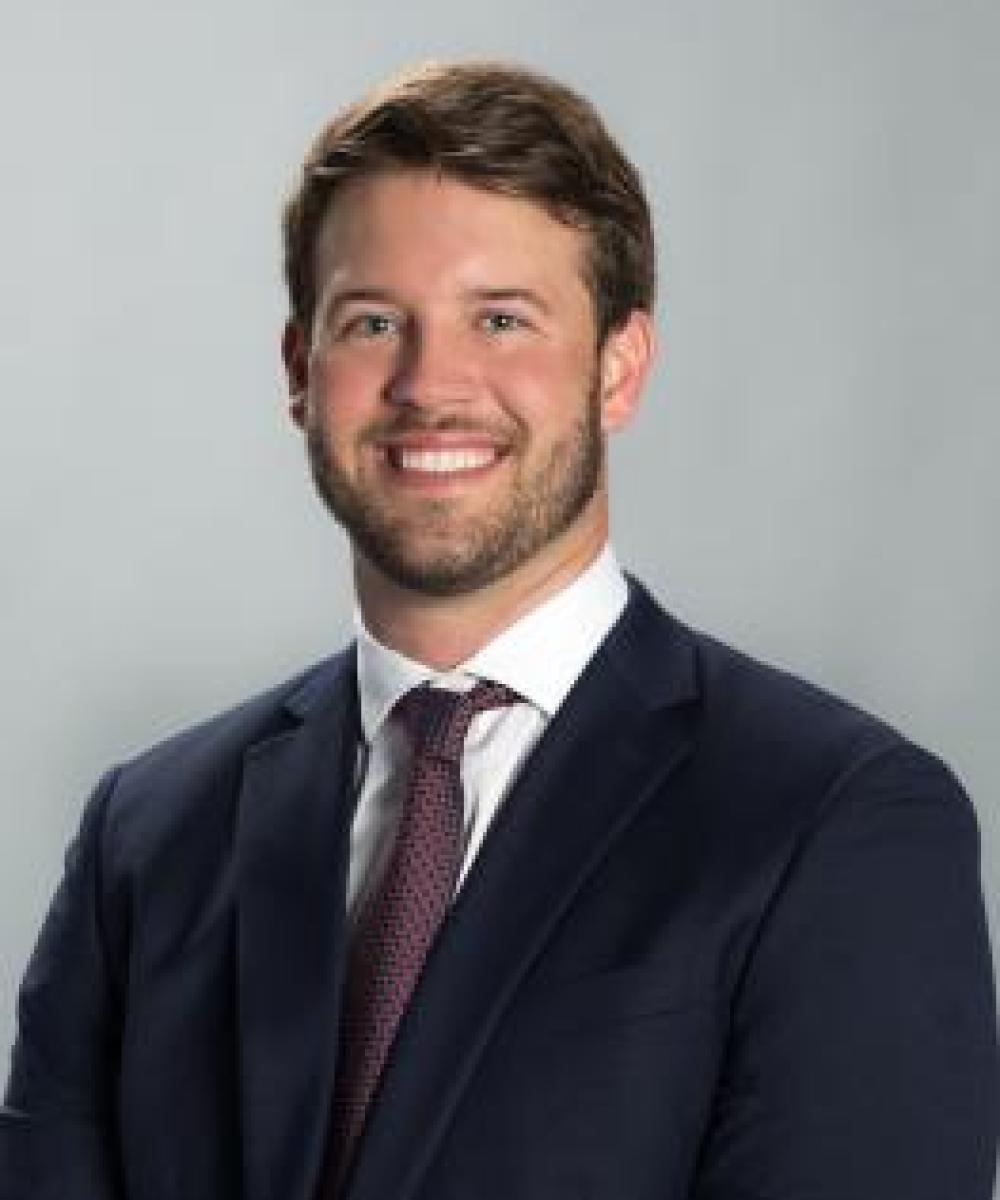 Corey Deighan
Relationship Manager
I'm Corey, and I'm from Jacksonville, FL. I played baseball in college and obtained my bachelor's in business administration from Charleston Southern University. My passion for finance started at a young age, as I grew up in a close-knit family where everyone worked in finance.
After college, I pursued my love of baseball and played independent professional league baseball for three years. After that, I transitioned into coaching for three years. However, my passion for finance persisted, and in 2019, I joined Cave Wealth Management as a Client Relationship Manager.
I take pride in building strong relationships with clients and providing them with the highest level of service possible. I love interacting with clients on a personal level and being a key contact person for all their service needs.
When I'm not working, I enjoy spending time with my family, including my parents and sisters who also reside in Jacksonville, FL. I also love outdoor activities such as going to the beach, bike riding, or attempting to surf.