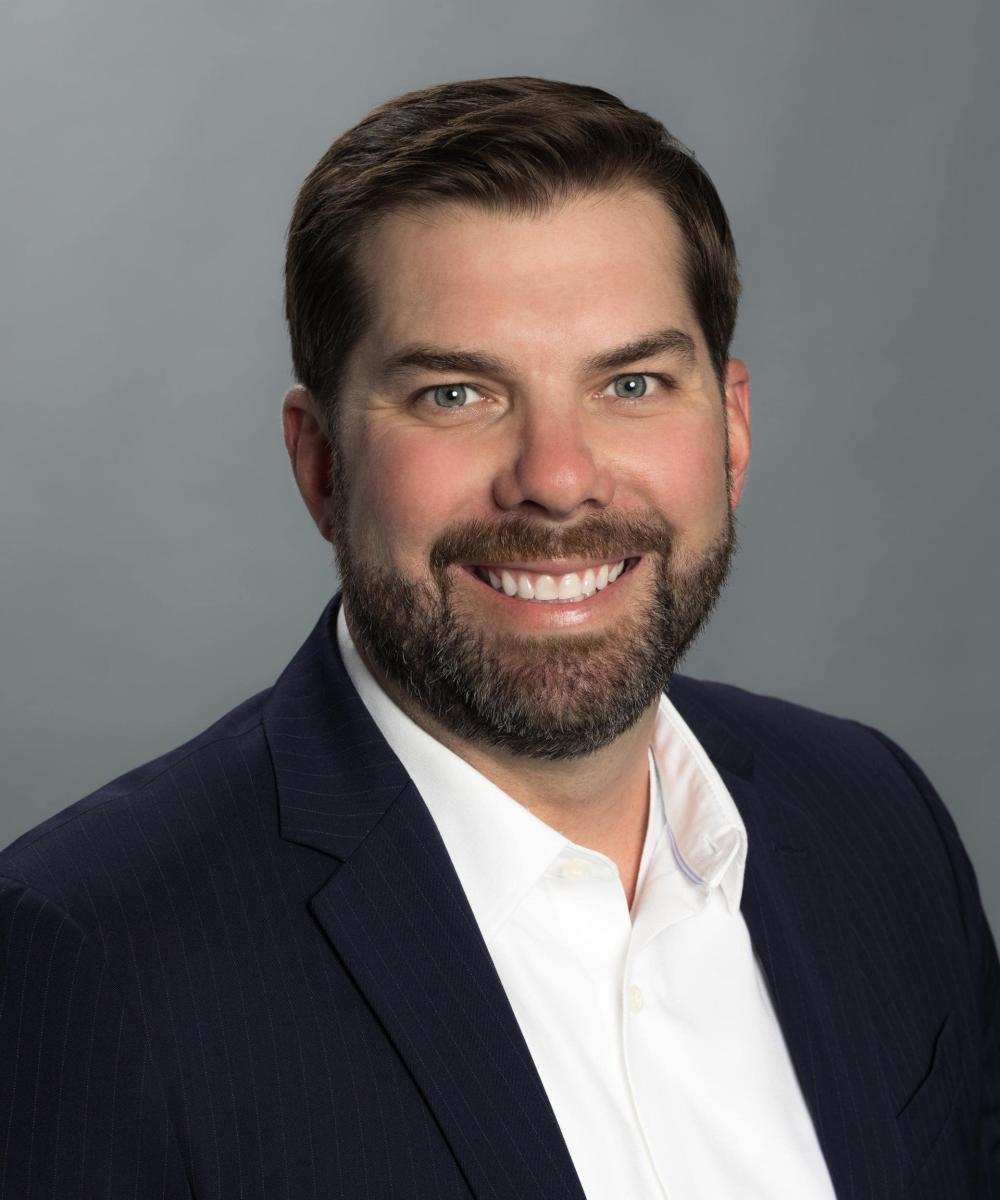 Ernie Cave,

CFP®
Wealth Manager
I'm Ernie Cave, the founder and CEO of Cave Wealth Management, a boutique financial advisory firm that helps individuals and families achieve their financial goals. I am a graduate of Florida State University, with a degree in Finance and have been working in the financial services industry since 2005.  I am also a Certified Financial Planner (CFP).
Growing up, my parents instilled in me the importance of serving others. My dad was a firefighter, and my mom was a police officer, and they both volunteered in our community and at church. Seeing their dedication to service had a profound impact on me and shaped my values and approach to helping others.
I've always had a passion for problem-solving and helping people, which led me to pursue a career in the financial services industry. I enjoy understanding complex financial concepts and developing customized strategies to help my clients achieve their desired outcomes.
As the founder of Cave Wealth Management, I'm committed to staying up to date on the latest financial trends and best practices. I believe that continuous learning is essential to providing the best service to my clients. To that end, I read extensively and attend industry conferences and seminars to expand my knowledge and skills.
In addition to my work, I enjoy spending time with my family, including my wife Ashley and our two children, Marshall and William. We love to spend time outdoors, whether it's biking, boating, or playing with the kids in the yard. It's important to me to maintain a healthy work-life balance and make time for the things that matter most.
I'm also actively involved in my community and volunteer my time and resources to various charitable organizations. I believe in giving back to others and making a positive impact in people's lives.